We fill people's homes
with positive emotions.
We believe that home is the best place to recharge with the kind of positive energy that fuels a happy and fulfilling life.
We believe that the home is the only place where we can truly recharge with positivity; that fills our lives with meaning.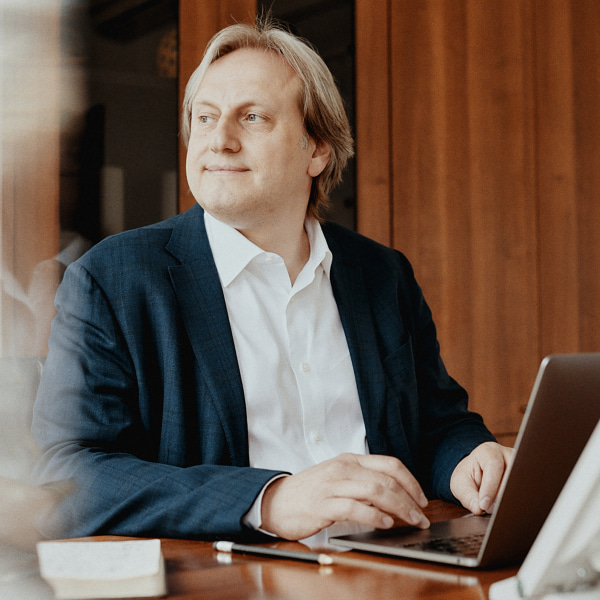 Back in 1997, we founded our business with a bold vision of a world where the bathroom is the most important room in the home. Not just a functional space, but a place where beautiful design enhances every moment.
Since then, we have grown into a successful, dynamic international group, with extensive knowledge of the trade and, more importantly, with a passion for growing as individuals, as a business and as a wider sector. Our ambitions are fuelled by a young, driven team. Together, we have created a culture of continuous development, with enjoyment at its core.
Our business is founded on four values: openness, entrepreneurship, imagination and people focus. These values push us to always explore, find new inspiration and better ways to work, always putting our customers first and supporting each other along the way.
Our goal isn't just to make amazing bathroom products. It's to inspire people to dream big.
Our Mission
To create a world where the bathroom is the most important place in the home.
Our Culture
Rooted in continuous development, with enjoyment at its core.
Purpose of Our Brand
To inspire people to dream big
Our values are the foundation of Aquaart Group's worldview.
They unite us and drive the way we behave as a team and as individuals.
Openness
Embodying a European mindset, we are always open to new ideas. We're on the constant lookout for inspiration and find it in different ways: through new encounters, through new experiences and even trying new ways of working that haven't been tested before.
Entrepreneurship
We are proactive and take the initiative - we do not wait to be told. We're outcome focused, progressive and ambitious. For us, nothing is impossible! We recognise opportunities all around us, every day.
Imagination
We use imagination and creativity to make an impact and differentiate ourselves. We engage with clients and partners, always adding an element of surprise and delight.